Night in Bormio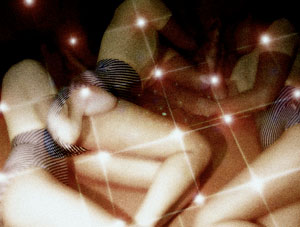 Winter
It seems that winter nights are never ending in Bormio.
Torch-light skiing, festivals, pubs, discos, clubs and many other entertainments are waiting for you. Come and have a great time in a friendly and international atmosphere!
Summer
Summer nights are very special and last very long in Bormio.
Pubs, clubs and discos offer different kind of music and assure you a lot of fun.
If you aren't fond of pubs and discos and you want to enjoy pure nature and air, this time is perfect for you. Go for a walk near the woods, you may have the unique chance to meet some wonderful alpine animals.