Evening in Bormio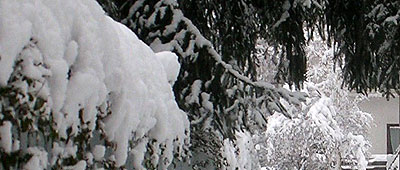 Winter
All of you, whether you ski or not, can't miss the typical dinner in a hut on the slopes.
You reach the place by snow-cat or by motor-sled and you come back down to valley skiing in the moon light or with torches. If you can't ski, no problem, you'll go back by the means of transport of the way up.
Summer
Your summer evenings will be sparkling and pleasant in Bormio whether you decide to have dinner at your hotel or you want to try one of the delightful local restaurants.
After dinner you can choose among the latest films at the cinema, cultural and folk events, or simply having a nice walk taking a glance at the windows of the shops open until 11.00 p.m.