Single in Bormio, what to do?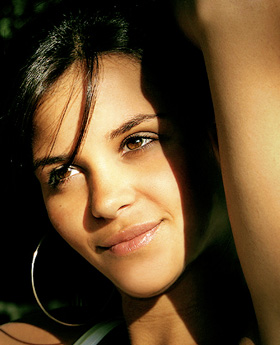 If you are a sporty single, you'll have a lot of choices to keep your days busy either you like being quietly alone or in a cheerful group.
Skiing, swimming, tennis, mountain bike, trekking, golf, ice-skating and much more;
these are only some of the chances you can have in Bormio. And if you're wondering which is the best way to meet new friends, here's the solution: just go to one of the skilled schools and ask for a group lesson of the sport you like best or you'd like to learn, you won't be disappointed!
On the other hand, if you are a "relaxed" single, your holiday in Bormio will be unforgettable. You can choose infact among artistic and cultural routes in a valley ( Valtellina) rich of history and traditions joining an official touristic guide.
All of you however, relaxed or sporty, is compelled to dive into the wellness of thermal waters , rounding off the day with a good dinner based on the local cookery.
If you are still singles after such a holiday, it will be your own choice, but you'll certainly have a lot of new friends, at least.