Groups in Bormio, what to do?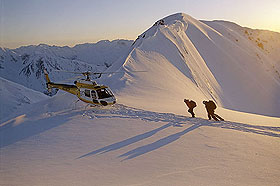 A good company is very important tohave a great time, but what about a beautiful resort as well?
You provide the first, we assure you the second.
If you're in a group, Bormio supplies an ideal holiday to all of you: sport, relax, beauty and wellness at the spa, fashion shopping, oenological and cookery events, plunging in the pure nature of the Stelvio National Park… In a word: entertainment night and day, all year round.
Moreover, hotels, restaurants, lifts, etc. give facilities for groups.
«go Back