Couples in Bormio, what to do?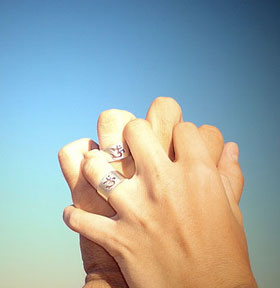 Bormio is for sure one of the most romantic places all over the Alps.
Imagine a day on the slopes, leaving from 1200m above sea level and going up to 3000m enjoying a wonderful view and having lunch in a warm and comfortable hut. In the afternoon you may go back and have a drink in one of the many apres ski, or relax at the indoor and outdoor spa surrounded by an incredible scenery.
At night have a walk in the town centre and visit some of the pubs and clubs, each with its own style and music. And if you want to spend a different night, don't forget the weekly welcome party at the foot of the famous Stelvio slope , with ski race and vin brulè for everybody.